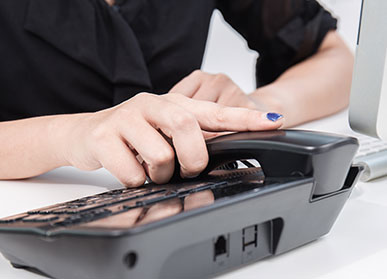 400 Service Hotline
400 Service Hotline
Welcome to call NOVA's national unified service hotline:
400-700-6699
. We provide 7*24 business consultation, fault handling, complaint handling, and other technical services all year round for customers in China.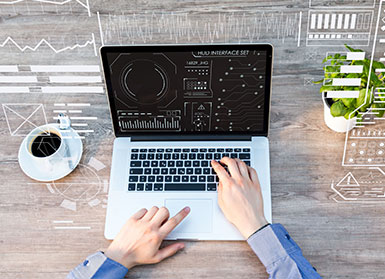 Online Services
Online Services
You can also visit the NOVA Customer Self-Service Platform to check the operating status of your network, equipment or operating platform, query on purchase information, service announcements, and request for troubleshooting and assistance.
Please visit
css.nova.net.cn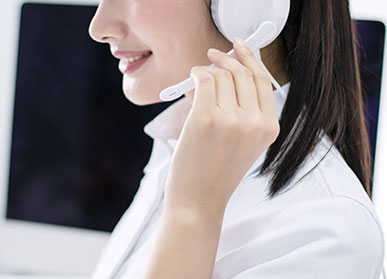 Exclusive VIP Customer Services
Exclusive VIP Customer Services
Temporary expansion service
Dedicated service team
Emergency resource service
Network operating meeting
Spare Parts Services
"Knowing your customer needs "----NOVA spare parts warehouse covers mainstream products including Cisco, Huawei, H3C, Juniper, Polycom, etc. By leveraging on a nation-wide spare parts distribution centers and optimized logistics chain support, NOVA provides users with high-quality spare parts services to guarantee the safely operation of customer networks system, as well as minimizing losses caused by equipment failure.

Covering spare parts of mainstream manufacturers and providing a wide range of products with reliable quality.

Providing 40+ spare parts warehouse with distribution services to more than 300 cities across the country.

Guaranteed long-term spare parts supply to reduce spare parts reserve on customer end.

Quality logistics and fast delivery
On-site Services
Users can get immediate response from professional technicians and on-site services in different phases including calibration ,commissioning, testing, and maintenance through NOVA on-site services. More than 1,000 technicians are on call, and on-site services can be covered in more than 300 cities across the country to ensure the optimization of the user networks operation.

Calibration Commissioning

Fault Locating and Rectification

System Maintenance
Remote Assistance

Online Technical Support

Status Monitoring

Software Upgrade

Fault Analysis

Remote Operation
Network Monitoring Service (NMS)
NOVA provides end-to-end network management services for customers using NOVAnet services, manage your network equipment and lines in all aspects, detect and eliminate faults in a timely manner, improve network security, and reduce customer's O&M costs.
NMS Level
Basic NMS
Advanced NMS
Monitoring type
Service objects

NOVAnet® IPSec Plus

NOVAnet® IPSec

NOVAnet® Wireless

NOVAnet MPLS
NOVAnet MPLS
CE-PE
Interface traffic
Delay
Jitter
Packet loss
QoS tiered traffic
CE devices
Memory
CPU
CE-CE
(specific point-to-point)
Delay
Jitter
Packet loss
Network Monitoring Service(Netflow)
In addition to NMS services, NOVA also provides advanced traffic monitoring services based on multiple channels, which can integrate traffic collection, analysis, and reporting, enabling enterprise customers to fully control network activities to allocate and plan network bandwidth effectively and efficiently.
Bandwidth Monitoring
Real-time monitoring of network bandwidth usage is conducive to making more reasonable bandwidth capacity allocation planning.
Traffic Monitoring
Support viewing of traffic size, destination, and content of branch networks and providing a complete record of network traffic.
Application and Protocol Monitoring
Support the check on the traffic usage of the applications to ensure a smooth network connection for critical applications.
Report
Automatically generate content-rich reports to show network usage for t traffic analysis purposes.
Automatic Alarm
When the network traffic exceeds the threshold, an alarm notification is automatically generated and send to the user.
Network Operating Analysis Reports
For VIP customers, NOVA also provides professional and detailed monthly, quarterly, and annual network operating analysis reports.

Review of previous events

Traffic monitoring analysis

monitoring Analysis

QoS monitoring analysis

Line quality report

Network optimization