Established in1996, NOVA Technology Corporation Limited (hereinafter referred to as "NOVA TECH") is a leading dedicated network communication services provider.For more than 20 years in the industry, NOVA TECH has always uphold the mission to provide a secured and reliable network for all nation-wide large and medium size enterprise customers to build up their core competence,and committed to providing dedicated network communication services with higher security and controllability to large and medium scaled enterprises operating across regions, as well as information solutions based on dedicated network communication platforms.
In 2008, NOVA TECH was among the first batch of companies awarded with the "Cross-Region Internet Virtual Private Network Business Operating License" in China. NOVA TECH now has nation-wide value-added telecom business license covering virtual private network (IP-VPN), fixed network data transmission, Internet access (ISP), data center (IDC), cloud computing and multi-parties communication etc.. With years of hardwork, NOVA TECH has successfully built a nation-wide MPLS backbone nearly 60 network nodes in the country, and launched a multi-access BGP networks in Beijing, Shanghai and Shenzhen, providing users with high-quality private network services with guaranteed service level agreements (SLAs).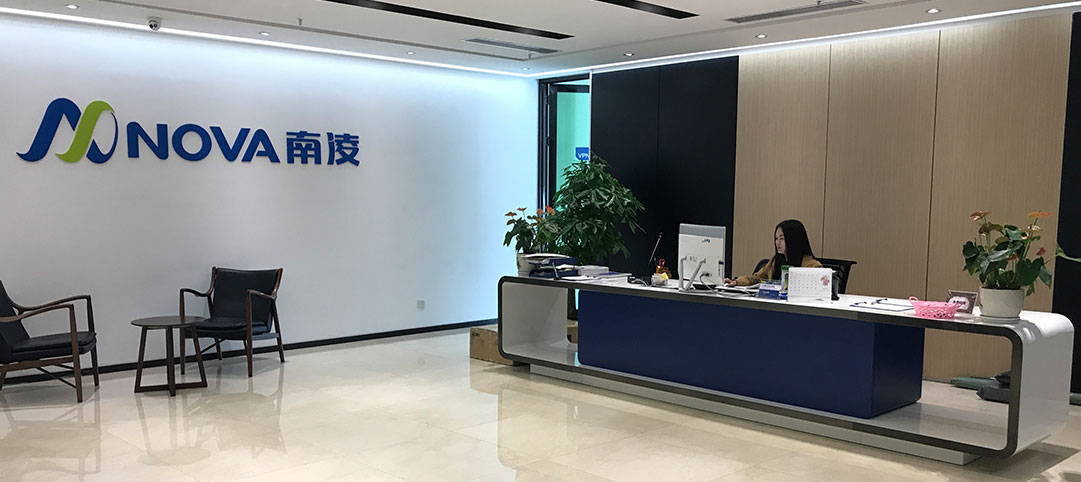 Moving forward , building a well-known brand is a key corporate initiative. The company will continue to put in R&D investment not only in critical network technology, but also in developing a sustainable application service based network operating system (NOS) for continuous service capability enhancement. Over the years, the company has closely followed the development of information technology and network communication technology, and actively responded to customers' demand for big data, cloud computing, software-defined networking (SDN) and mobile applications, relying on the self-built "backbone network management and control system" and The "Intelligent Security Access System", the backbone network platform covering the whole country and the technical service system can meet the needs of network communication and information construction of cross-regional enterprises and institutions in a "one-stop" manner, efficient, standardized, timely and controllable.
With Headquarter in Shenzhen China, NOVA TECH also build network operation center (NOC) in Shenzhen . Our NOC can monitor the operating status from our backbone network to all user access nodes on a nation-wide basis around the clock, coordinate and direct national technical support work to ensure seamless operation for our customer network.